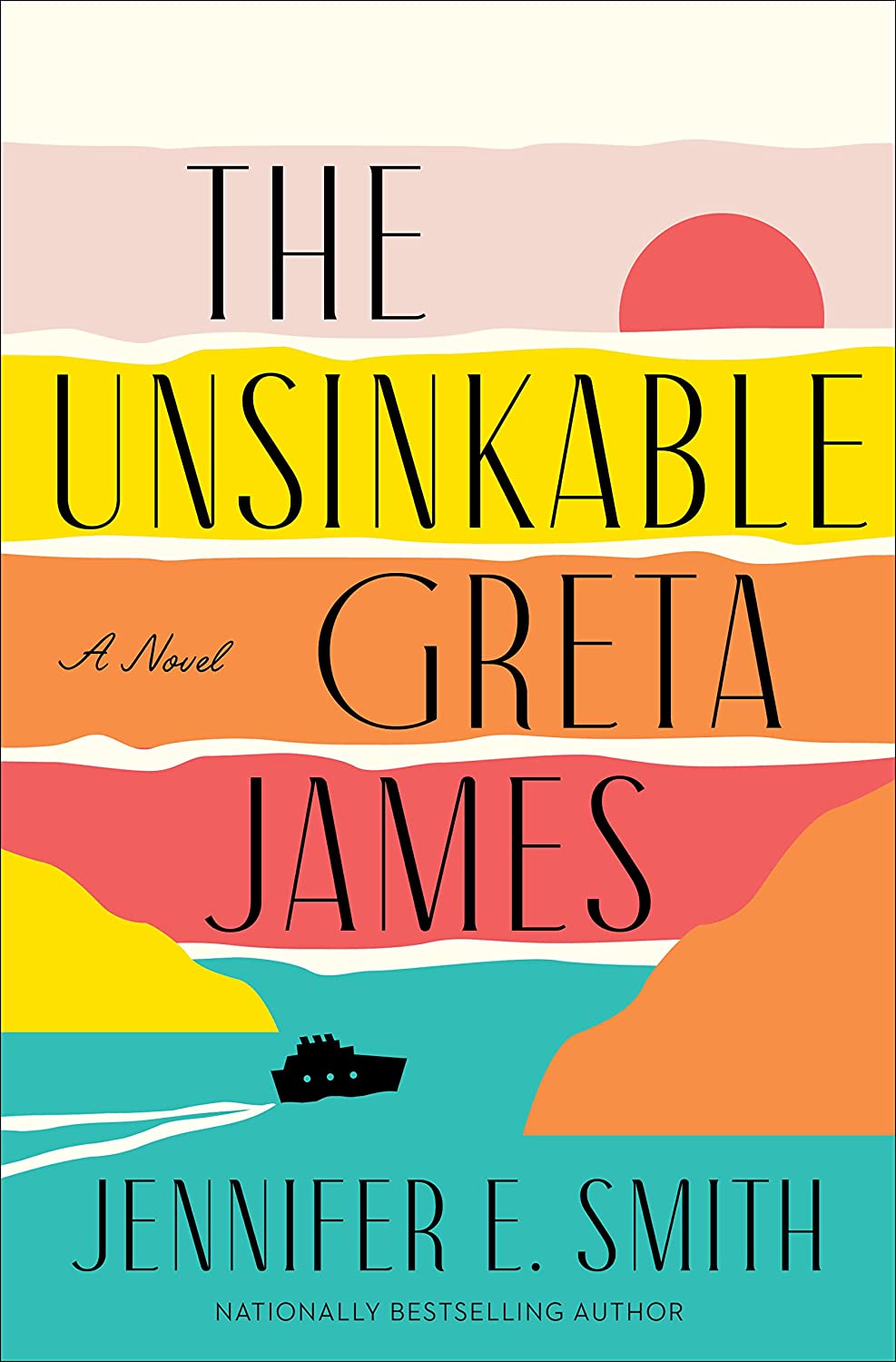 Book Review // The Unsinkable Greta James
OWhen Greta James was young, she could only dream of becoming a successful musician. When her father bought her a guitar and she began practicing in the family garage, those dreams began to take on more meaningful form.
But it was not an easy path. From dive bars and small venues, Greta expanded her fanbase and eventually rose to indie stardom, appearing on magazine covers and performing to sold-out venues. Her mother Helen was there every step of the way, supporting her daughter as her first and biggest fan. However, her father Conrad was not so supportive, seeing only an unpredictable career path for his daughter, worrying about her financial and professional stability.
Greta spends most of her career trying to prove him wrong, creating a rift between them that only gets wider over the years. But after Helen's sudden death and just weeks before the release of her second album, Greta finds herself spiraling and having an epic meltdown on stage, leading to an embarrassing video that goes viral.
Humiliated and still in shock, she finds herself reluctantly agreeing to accompany her father on a week-long cruise to Alaska that her parents had booked for their 40th birthday. With tensions growing between Greta and her father since her mother's death, this cruise could be the last chance they have to make amends and heal their now smaller family.
Alongside historian Ben Wilder, an author aboard the ship who catches her eye, Greta must figure out how to move forward and together try to make sense of life's difficult choices.
The real spotlight of this book, however, shines on Jennifer E. Smith's writing: characters with larger-than-life personalities, heartbreaking and heartwarming moments, and breathtaking landscapes painted with such delicacy yet life. through prose are all the stars of this novel. For those looking for adventure and emotion, you will find it in The unsinkable Greta James. — Ally Kutz
Ballantine Books // 292 pages // Contemporary Fiction