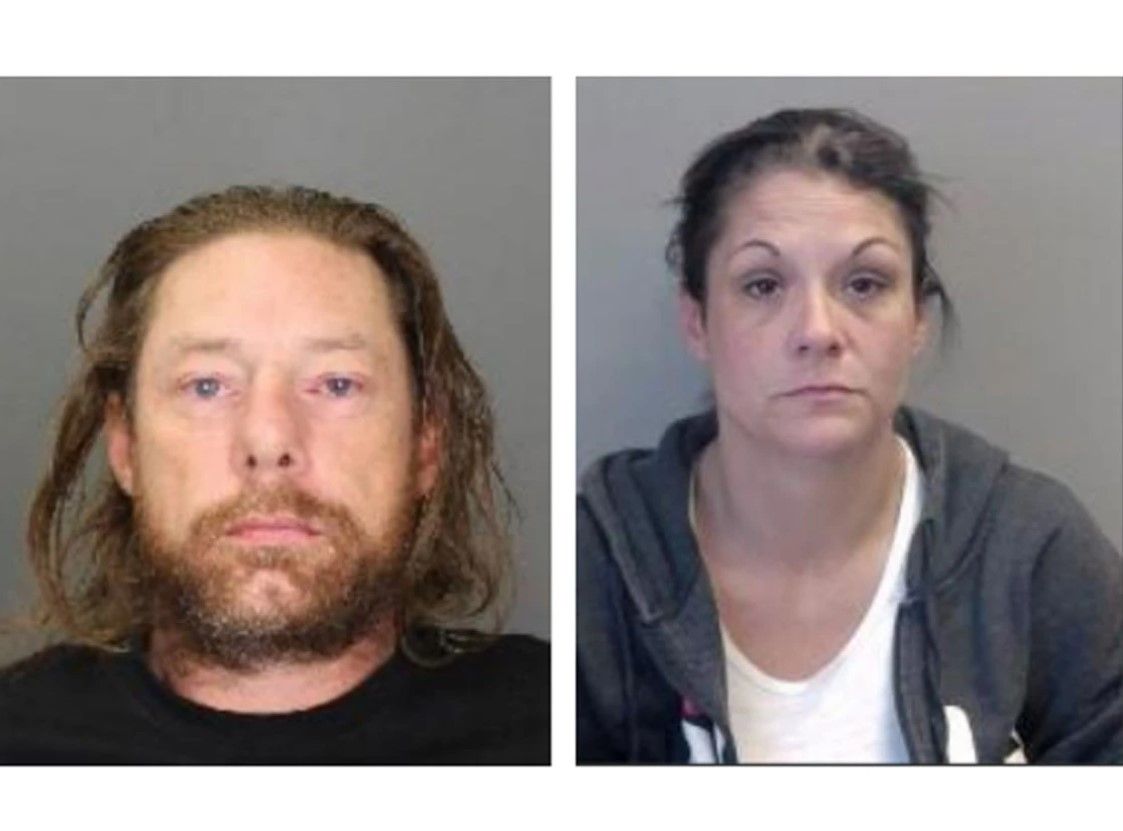 Couple charged with murder of ex-Helix guitarist: London police
Content of the article
Two people are charged with the murder of a well-known local musician who was found dead in Gibbons Park, just north of central London, police say.
Content of the article
It was early last Sunday, November 6, when 52-year-old Daniel Joseph Fawcett was found dead near the park entrance. He was a longtime local guitarist who, in the early 2000s, was a member of the band Helix.
Content of the article
On Friday evening, London police announced the following charges in the case:
Craig Allen, 48, is charged with one count of second degree murder
Allana Lebars, 40, is charged with one count of manslaughter.
It was not immediately clear what connection they had to Fawcett, if any. The investigation over the past five days has been unusual in that police have not taken the normal step of declaring whether it was a targeted or random killing – the latter suggesting there may be have a risk for others.
Police also announced the arrests on Friday evening, hours after the accused duo first appeared in court, which is also unusual. They remain in custody.
Content of the article
Just weeks ago, Windsor police asked the public for help in locating Allen and Lebars in connection with a series of locker room robberies at gymnasiums in this town two hours west of London. They identified the duo as being from London and said they were wanted on a series of theft and fraud charges involving stolen debit and credit cards.
Fawcett's homicide is the fifth in London in 2022. Friends have expressed shock at his murder, which has shaken the local music community and sparked an online fundraising campaign which as of Friday night raised 21,000 dollars that the organizer says will go to Fawcett's daughter, Layla.
"He's one of the greatest musicians London has ever produced," longtime friend and fellow musician Tim Hendry told the Free Press earlier this week. "Whenever there was a need for a replacement, he was there. He could just step in and play as if he had always been a member of this group.