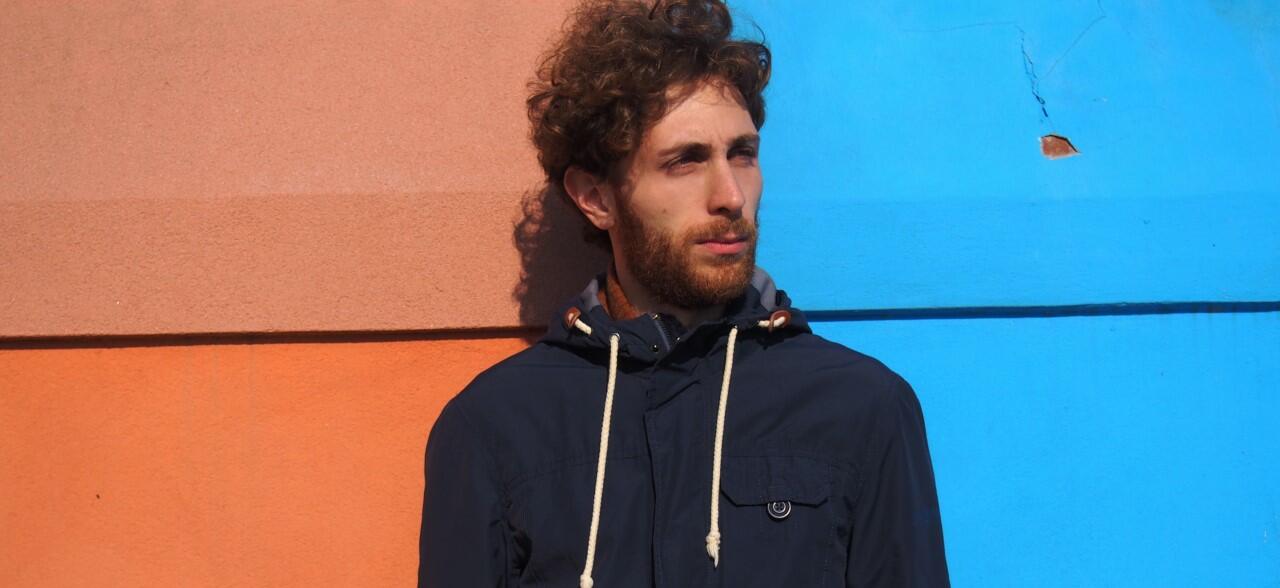 Leipzig opera composition competition announces winner
The competition not only promotes young artists, but encourages them to engage musically in socially relevant issues. The theme of this year's competition centered on "Truths," in which the composer would write for any type of voice and piano.
The jury was made up of Ulf Schirmer, Salome Kammer, Gerd Kühr, Joscha Schaback and Olaf Wegener. Salvatori won with his play "we wish to inform you that we have heard that tomorrow we will die with our families".
Born in Fiesole, Florence, Salvatori's teachers included Maurizio Baglini, Bruno Canino, Rocco Filippini and Trio di Trieste. His most recent project as a pianist was to record the complete piano work of Claude Debussy in collaboration with the About Classic, an independent Italian label.
"I think it is a huge privilege to be able to express ourselves through art these days," Salvatori told The Violin Channel. "I think we should take the opportunity to forge a link with our audiences and send messages that have a particular meaning or a strong emotional impact.
"For this reason, I recently started to explore and experience those aspects of music which belong to the psychological realm: how certain music can influence our inner selves and arouse particular emotions, how they can modify our perception of time and of the world around us.
"Considering the theme of the composition – Truths – I felt the need to write on a very delicate subject that we all know from history and which is unfortunately very present," he said.
"The play is based on texts written by people who suffered from the condition of being suppressed, censored and killed during totalitarian regimes and times of genocide.
"Unfortunately, the very day I finished composing it, the military junta in Myanmar staged a coup and began to exercise repression and brutality throughout the country," he said. for follow-up.
"To these victims, I would like to dedicate the prize won in the competition. I also plan to donate part of the prize to help those struggling with their lives there."