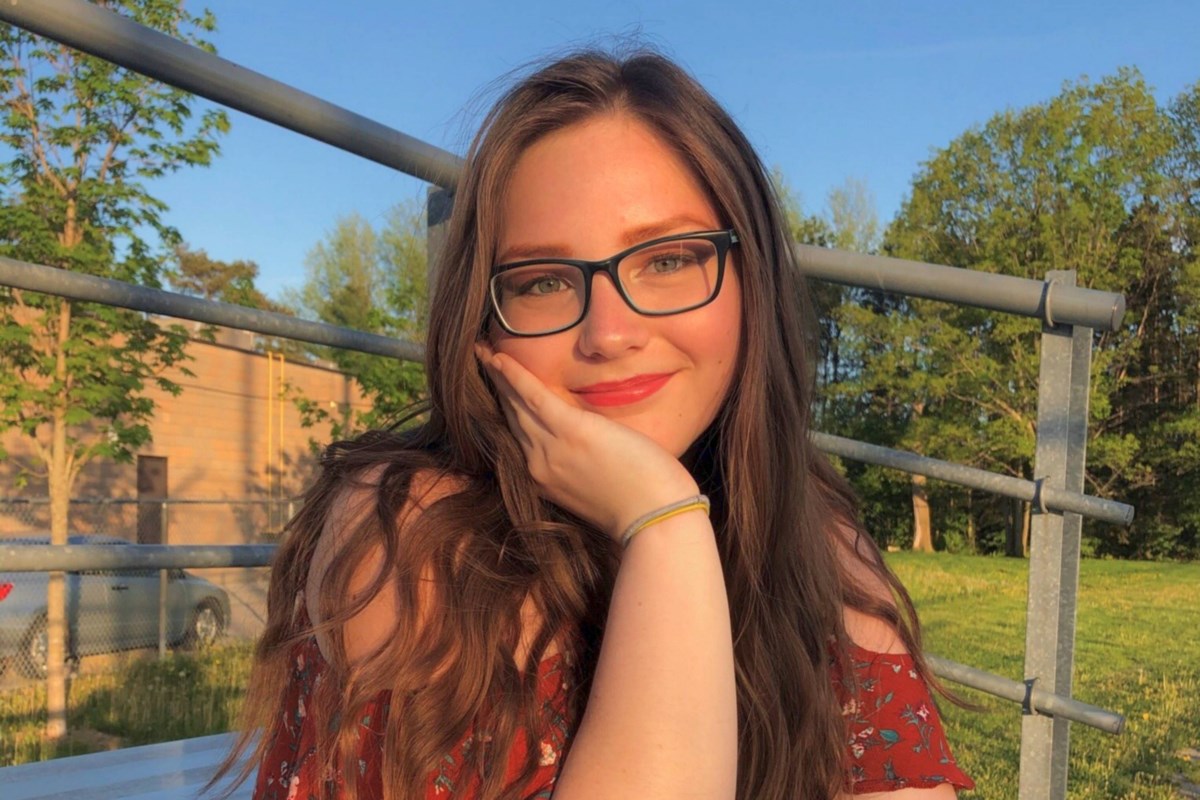 Local Musician Honored with Singer-Songwriter Association Award
Madison Mueller won her fifth International Singer Songwriter Association award earlier this month in Atlanta
PRESS RELEASE
MADISON MUELLER
*************************
Madison has received her 5th International Singer-Songwriters Association (ISSA) award in four years! The red carpet event took place in Atlanta at the Sandy Springs Performing Arts Center on August 6.
"I couldn't attend this year, which is sad considering I was nominated for four awards! It would have been nice to meet more people than I've met online since the first awards, but I'm sure I'll get that chance soon," Madison said.
She hopes to release new material later this year and hopes it will increase her viewership like her last release did. Sweet Bitterness has been nominated for Song of the Year at four different independent award shows and continues to play on radio around the world!
Plus, Madison will be performing at "The Bowie Lives," which has received incredible reviews! She will cover a song by David Bowie, helping to open the show at the Orillia Opera on Saturday, September 24. She is also one of the performers at the indie music festival Gussapalooza – taking place the weekend of September 16 in Cookstown. . She books new shows every week, so keep track of new Madison releases and live show dates on her social media or website!
*************************