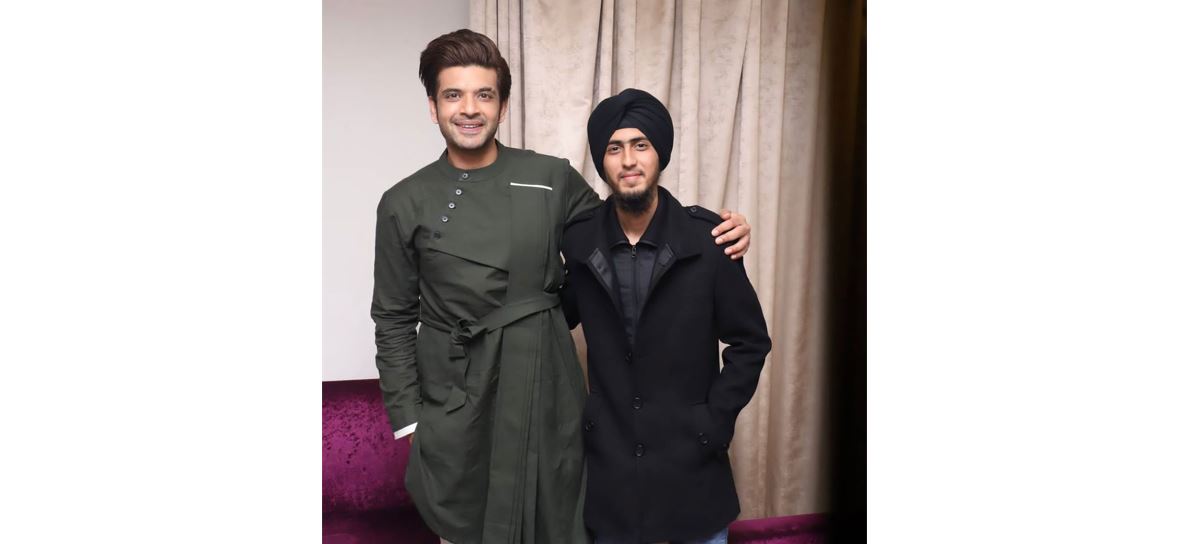 Purujit Singh, India's Youngest Fashion Entrepreneur and Organizer
---
|



Posted on 10/14/21, 3:47 PM
---
Success is the desire of all of us residing on this beautiful planet, but success is not practical,
It must be achieved. Purujit Singh, born in 2000 and raised in Lucknow, Uttar Pradesh, India, is one of the greatest success stories. From his childhood he showed his interest in music and theater.
In 2013, he was shortlisted for Best Indian TV Show Dramebaaz ~ Zee, but tough times and family situation were obstacles and he couldn't do it. After achieving such success, he continued to show his interest in music and theater. In 2014 he created his Youtube Chanel under the name Big Projects and started downloading guitar covers and after receiving requests from Orginals he wrote his first song "Tera Attitude mera Jutta" and had it. posted on January 9, 2016 and had 18,000 hits. After receiving a good response from Lucknow, he got opportunities for shows and concerts. Purujit was not satisfied due to financial issues and repairs in competitions. So he decided to convert the Big Projects Music label into an event management and advertising company.
Big Projects is surely creating a sensational buzz in the industry. The organization provides exposure to many young enthusiasts as well as famous talents from India. Relying on a single project is not the way for such brilliant minds. The same goes with our entrepreneur Purujit, and he is the proud owner of the prestigious International Film Making Institute located in the town of Nawab's-Lucknow.
In 2018, when he was just 18, he hosted Season 1 of YouTube Talent Showcase with Deputy Bollywood Director Vibhas Joshi. & after that he worked with tons of artists and even produced his music video with Bollywood artists like Arham Abbasi & Zuber Hashmi.
Purujit's goal was to become the person to hand out a prize, not to receive from others and he proved it in 2019 only. He hosted the Big Projects Title Talent Awards in which he gave awards to the team Amit Badhana, Santosh Shukla, Nazia Hussain, Amandeep Singh Khayal and tons of famous artists. After this success he made the biggest of his career in 2019 with Rannvijay Singha and after that he was awarded Priyank Sharma, Karan Kundra, Himanshi Khurana, Raju Srivastava, Parul Chauhan and tons of other celebrities from the 'industry. He is currently 21 years old and
Nevertheless, he has more than 200 distinctions to his credit.
Aren't the numbers amazing?
Yes that's it and it still matters!