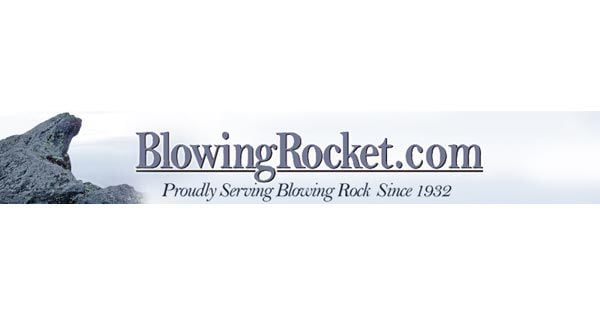 Quiet corner: the perfect composition | Blower rocket
[ad_1]
The Lord God is my strength and my song. Isaiah 12: 2
Even though I love going to soccer games, there is one thing I can't stand. That is, the "music" that they play whenever there is a break in the game. This is what they call "rap" music. I don't like country music they sometimes play, but I can't stand rap.
With some reactions from the crowd, I know that not everyone is affected in the same way by a piece of music. Each person is affected differently with different styles.
In a sense, we are members of the orchestra of God. Often we only hear the music closest to us. Because we are not hearing a balanced work, we are like the Old Testament Job who wept as he suffered. In Job 30: 9 he says, "Now these young men are laughing at me and singing; I have become a synonym among them.
Job remembered how much princes and officials respected him. He once said that his life was "flooded with cream and the rocks gushed olive oil for me (Job 29: 6). But now he had become the butt of scoffers. He said, "My harp plays sad music. (Job 30:31).
However, there was much, much more to the symphony. Job just couldn't hear the whole song. He listened to the music of the day and did not contemplate the possibility of God writing a new song in his life.
Oh, how many times, especially in the past almost two years during this pandemic, have I heard "sad songs". Maybe today you can only hear the sad notes of your own violin. Or maybe you listen to some happy tunes in your life.
But don't lose heart! Every detail of your life is part of the makeup of God. Praise God for it and share your joy with someone else.
God has a masterpiece of redemption in the symphony we are playing. In the end, everything will work together for its good designs. God is the composer of our lives. His song is perfect and we can trust him.
Won't you make Him the song of your life? He will soothe our ears because he is the great conductor. And it's not rap. Think about it!
PRAYER TIME: Pray for Israel. There are still many urgent prayer requests that need our prayers! God knows who they are. Continue to pray for protection as we must once again wear masks and bow to the pandemic. Keep praying for those who are still battling COVID-19 and the new variant. Continue to pray for businesses that try to stay open and find help, for many unspoken requests, for our military, our nation and leaders, and a beacon of hope for those in prison.
OUR SYMPATHY TO: Lillie Troyer and her family following the death of her father, Ray Miller, on September 22.
HAPPY BIRTHDAY TO: Randall Townsend on September 30, to Linda Gilliland on October 2, to Keith McDonald and Coleman Ratterree on October 3, to Paul Fairbetter and Julie Robertson on October 4 and to Marilyn Crisp on October 6. May the good Lord bless you all in his most wonderful and fortuitous way!
HAPPY BIRTHDAY TO : Rudy and Margaret Hartley on September 29. May God bless you for many more years together!
THOUGHT OF THE WEEK: "Faith in the goodness of God puts a song in the heart!
[ad_2]