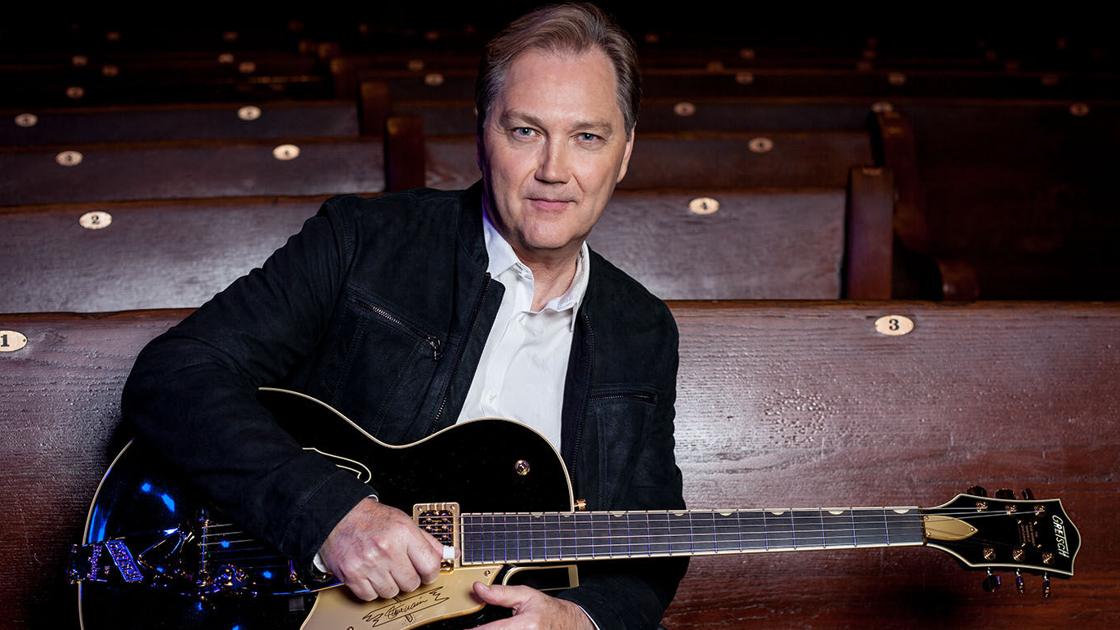 Singer, guitarist Steve Wariner returns to Waco Racecourse | Music
"He never stopped playing. I'm that age now, "Wariner said in a recent phone interview. "You have to play all the time, play, play, play." What Wariner, 67, did, does, does.
Another mentor from her early years, country singer Dottie West, similarly marked her career when it came to songwriting. She persuaded him to quit high school during his senior year to play bass guitar and join his traveling band. What he did.
"I went to Dottie West songwriting school," he joked. This road school not only opened him up to West's extensive advice on songwriting and the discipline required to maintain them, but placed him in a Nashville songwriters circle that included Mickey Newbury. , Willie Nelson, Roger Miller, Larry Gatlin and Kris Kristofferson.
The two mentors guided Wariner through the work ethic that built a four-decade career with ten No.1 hits like "Life's Highway", "Some Fools Never Learn", "The Weekend" and "Small Town Girl", four Grammy Awards and respect from fans and talented peers.
Wariner arrives in Waco with a new album in the works, a Christmas album slated for release in October, and only the third Christmas album of his career. His latest, an instrumental album titled "Guitar Christmas", was released six years ago and, although only online, has found an international audience spanning from Japan to Germany.