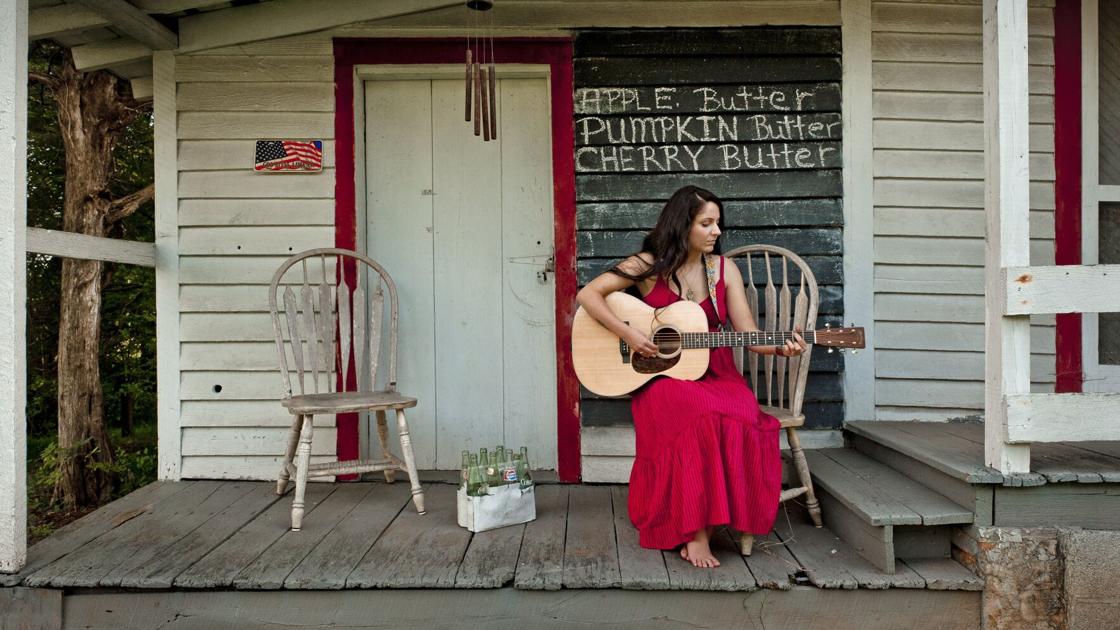 Singer-songwriter Anna Mertson releases 'Sessions' EP, enjoys coming home to the Triad | Music
Anna Mertson says it is sometimes difficult to determine exactly what she does as a singer-songwriter.
"Most of it is country-folk stuff, but I like to add blues, soft rock… I like to play a lot of older music," she said.
Mertson, 23, said her style of acting and singing was influenced by artists such as Loretta Lynn, Patsy Cline, Johnny Cash and Fleetwood Mac.
On September 24, she released her EP "Sessions", which includes three songs.
"These are three original acoustic songs," Mertson said.
Local singer-songwriter James Vincent Carroll plays lead guitar and Mertson plays rhythm guitar on all three songs.
Mertson said the first song titled "Have a Talk" was upbeat.
"The vibe around it is something that you're going to stomp your foot on, listen to and kind of bounce back," she said.
The second song on the EP is "Ebb & Flow" with a country-folk vibe and the last song is "Illusions".
Mertson called "Illusions" a blues-folk song, but said some people might disagree.
"The main point of this song is to overcome transgressions and issues that arise in your life, especially women who have to go through altercations of domestic violence, women who go through it and come out – when they come out – stronger. on the other side, she said.