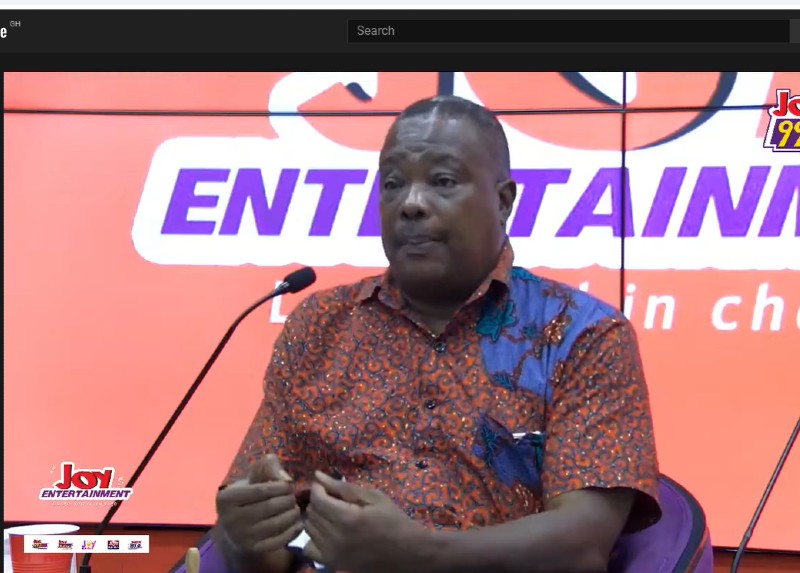 Songwriting is a profession, ask for help if you are not good at it – Zapp Mallet to Musicians
Music producer Zapp Mallet commissioned Ghanaian musicians to enlist the help of songwriters in the creative process.
According to him, having good vocal talent is not the same as being a good songwriter.
Speaking on Showbiz from A to Z, on Joy FM on Saturday, Zapp Mallet said many great musicians have been successful because they seek songwriting services to make sure they deliver quality content.
"For me, I think we should understand the fact that writing and creating songs is a different ball game in and of itself. Just because you're an artist doesn't mean you absolutely have to write a song.
"There were some really great artists who didn't write songs, but they were still great. Today Ed Sheeran writes songs for a lot of people, so just because you're an artist doesn't mean you have to write a song, "he explained.
Zapp Mallet told George Quaye that in the same vein, songwriters aren't always great musicians. Thus, the two creative actors should collaborate instead of forcing themselves to sing or perform the content they create.
He said that you can always find a suitable artist to perform the music they write.
"Some people write their songs and they do badly with their performance. It could have been done better by a much more appropriate artist, I think these are some of the things that we have to consider as a musical fraternity.
The producer also urged Ghanaian musicians to collaborate more, saying their creative dynamics and differences can spawn some of the country's greatest songs.