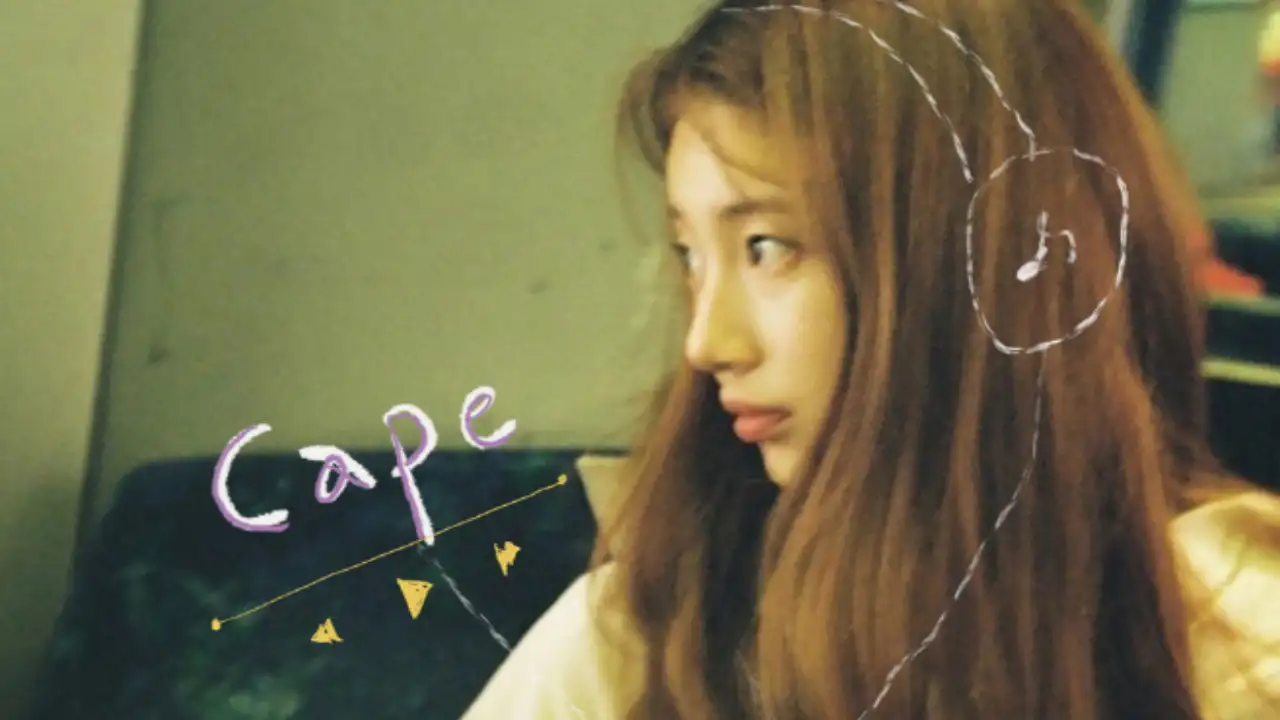 Suzy will return to sing with 'Cape' after the success of 'Satellite'; Composition work
Bae Suzy, the former member of Miss A went solo in January 2017 and since then she has kept the fire singing inside her with a tenacity to release soul-pounding music. She regularly comes back between being the world-class superstar, a Hallyu icon, a fashion diva and a successful actor.
On October 3, it was announced that Suzy will be releasing her next single titled "Cape" later this week. The digital single follows the fame of her other album "Satellite" which was released earlier this year in February. Her second release of the year, with a seven-month hiatus, was warmly received by fans. It was revealed that Suzy not only worked on the song's vocals but also on its composition, making sure to keep expanding the spectrum of her talents. Singer-songwriter Kang Min Hyuk, whom she entrusted with 'Satellite', will join her again for the release of 'Cape'.
The album cover released the same day shows Bae Suzy in all her glory as she gazes to the side with wide eyes. The drawing of headphones on his head with this one leading to 'Cap' himself is minimalistic. The background setting is that of a quiet place where she can be seen dressed comfortably, her silky hair covering her face. The song was defined as a dreamy melody with a folk sound and a lyrical melody. Check out the cover below.