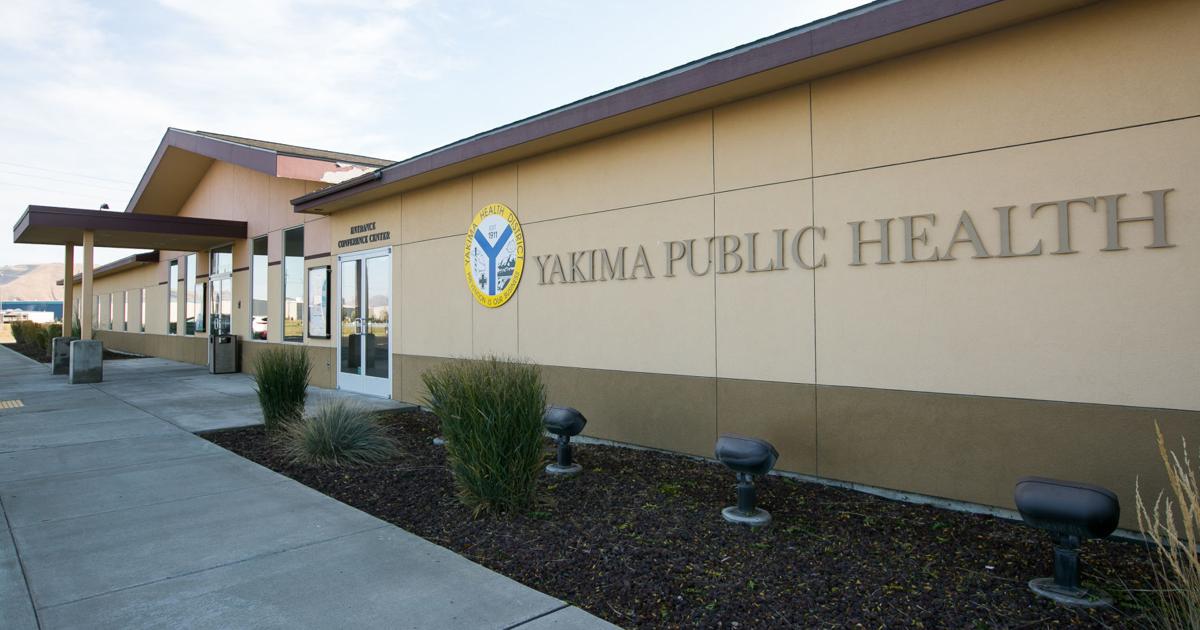 Yakima Board of Health Divided Over New Law's Influence on Membership | Local
Disagreement over how a new state law might shape membership in the Yakima Health District Board of Health continues to block its implementation.
After lengthy discussions on Wednesday, the health board narrowly rejected a motion calling for the immediate implementation of the new law that requires an equal number of elected and unelected members on the board.
Controversy over the response to the COVID-19 pandemic prompted the new law, which aims to remove politics from public health decision-making and policy-making.
Yakima County District Attorney Joe Brusic said the new law — established by HB 1152 — is unclear on several counts.
"It's a very difficult law to interpret," he said. "It's convoluted and procedurally there are a lot of problems with the law."
On Friday, Brusic and Yakima Health District Attorney James Elliott discussed the matter. Brusic said he wanted to share this discussion with Yakima County commissioners before making it public.
One issue facing board of health members is whether the new law prohibits the board of health from removing certain elected members, which would reduce the total number of board members.
Yakima County Commissioner Amanda McKinney said interpretations of the law differ from state to state and points to recent changes in Spokane County. The Spokane County Commissioners reduced the size of their Board of Health from 12 to eight (four elected representatives and four unelected representatives) and eliminated the five seats representing the cities of Spokane and Spokane Valley.
The Yakima Board of Health has five elected members and two citizen members.
The elected members are County Commissioners Ron Anderson, McKinney and LaDon Linde, Yakima City Council Member Patricia Byers, and Toppenish City Council Member Naila Duval.
Citizen members are Dr. Sean Cleary and Dr. Dave Atteberry.
Some health board members say the council only needs to select three more citizen members to meet the law's requirements. Others say the council can limit elected members to only commissioners and select three citizen members.
After much discussion on Wednesday, Cleary's motion asking the council to move forward with the search for three new members, including a representative from the Yakama Nation, was defeated 4-3.
Byers, McKinney, Linde and Atteberry defeated the motion while Cleary, Duval and Anderson voted in favor.
Cleary said the state's new law is intended to expand, not shrink, health guidance and urged his motion to be approved to avoid missing the July 1 deadline.
Elliott told the board he needed at least 60 days to advertise, interview and select new board members.
Part of the board split stems from a commissioners' order approved in January 2021 that sets term limits and gives commissioners more power on the health board. These changes have not been fully implemented due to new state law.
Cleary said he was concerned that a further delay in implementing the new law could result in commissioners making decisions on the matter without including the full board of health.
"And I think that's a very likely outcome," he said.